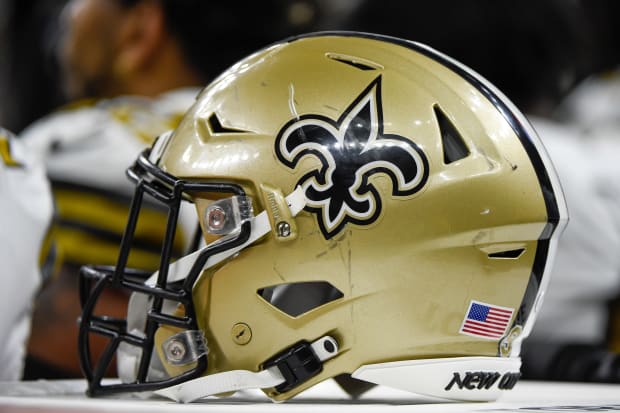 Though he's not holding out of training camp, New Orleans Saints defensive back C.J. Gardner-Johnson is seeking a new contract.  
According to Nick Underhill of NewOrleans.Football, Gardner-Johnson has limited his activity in recent practices because he wants a contract extension. 
Gardner-Johnson, a former fourth-round pick, is entering the final year of his rookie contract.
During the 2021 season, Gardner-Johnson had 46 combined tackles, seven passes defended, three interceptions and two sacks.  
It's no secret that Gardner-Johnson will want to be paid as one of the top slot corners in the league.
Back in June, Gardner-Johnson made himself very clear that he believes he's the best nickel cornerback in the NFL.
"I ain't got no respect here, as in the league doesn't respect me," Gardner-Johnson told reporters earlier this year. "They don't respect me, bro. I'm the menace. That's what y'all call me. Y'all ain't never said I was the best nickel in the league yet. I say that more than y'all say that."
Only time will tell if the Saints will extend Gardner-Johnson's contract before the start of the regular season.