What's the buzz on Twitter?
Christos Tsaltas
@
Tsaltas46
An all-smile Zion Williamson is putting in some off-season work at Pelicans facilities in NOLA. Zion is on his way to in-action return next season after he sat out in 2021-22 season due to injury. #Pelicans
pic.twitter.com/83Nqp9wGQl
–
5:40 PM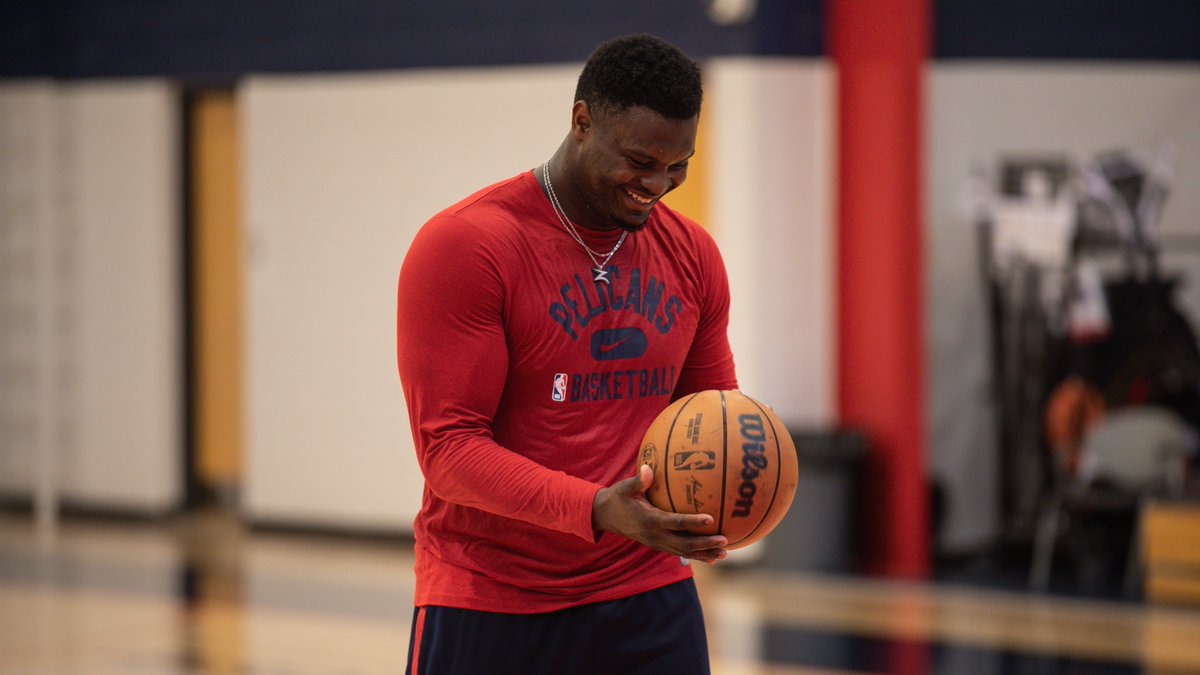 Jorge Sierra
@
hoopshype
Trade value ranking for Zion Williamson…
(He would be fourth among power forwards).
pic.twitter.com/9m31hcqUtR
–
4:40 PM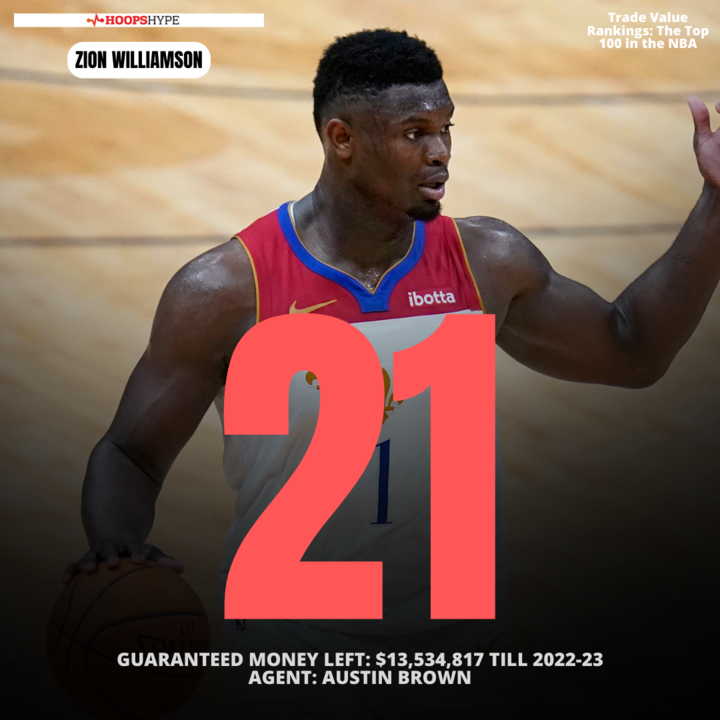 Michael Singer
@
msinger
Nuggets are hosting a draft workout tomorrow followed by an interview with GM Calvin Booth. Participants:
• David Roddy, Colorado State
• Wendell Moore, Duke
• Jake Laravia, Wake Forest
• Josh Minott, Memphis
• Jermaine Samuels, Villanova
• Lucas Williamson, Loyola –
6:26 PM